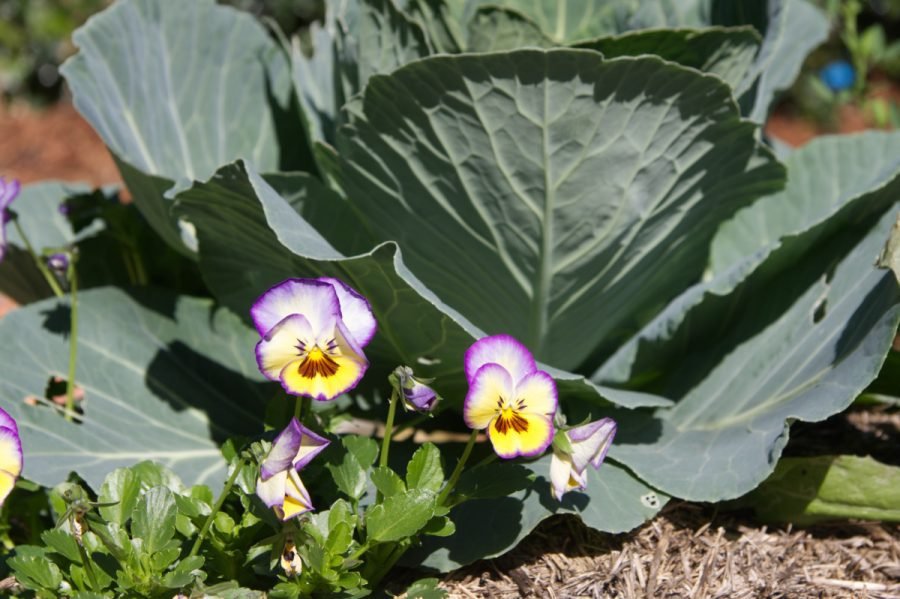 The Cygnet Community Garden is a freestyle garden where we all work together and share what we grow. Our garden is on land owned by the Commercial Hotel but which is prone to severe flooding almost every winter and cannot be used for building etc. In 2001 Liz Smith gained permission from the then owners to establish a community garden on the site, for peppercorn rent and it has waxed and waned ever since.
At the moment we have about 15 members who gather on Thursdays from 10am to garden together, share a laugh and a chat and finish by having a shared lunch under the vines on Liz's verandah, adjacent to the garden. Dogs and children are very welcome.
We have no funding, no committee and almost no rules! Everyone seems to find their niche and does what they can. There are some who sow seeds, some who just love weeding, others who are the harvesters, fruit tree pruners, mowers or diggers. It is wonderful, chaotic, peaceful place where all ideas are welcome and acted on.
If you are in the area, please call in any Thursday morning and stay for lunch.
Directions: Channel Highway; enter near roundabout, opposite Burton's Reserve or Mary Street; via Commercial Hotel carpark.
Features
Location