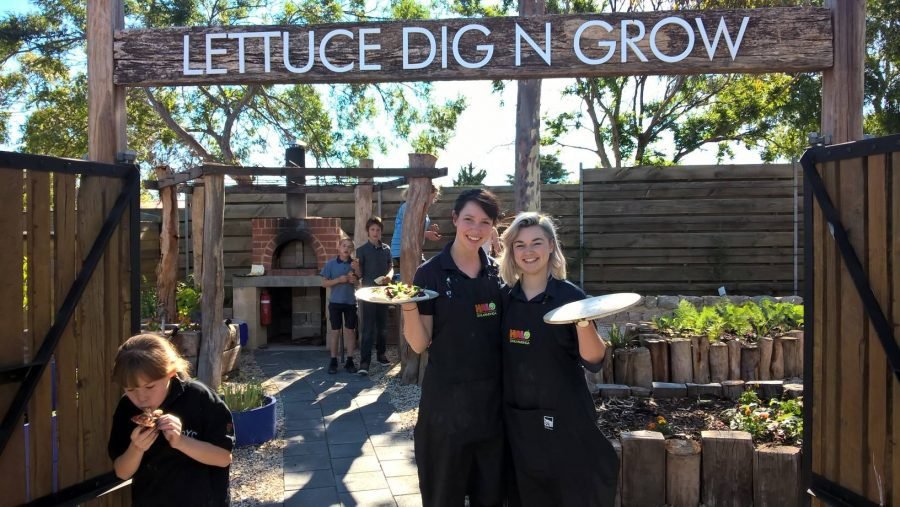 Wardii Youth Centre has a community garden open to the public called 'Lettuce Dig 'n' Grow'
About the Centre
We have a strong commitment to working with and providing opportunities for young people to actively participate in community life.
We provide fun programs, great activities and quality events for young people aged 8–25 years throughout the Onkaparinga region. These happen at places like our youth centres, community centres, skate parks, local parks, recreational facilities, libraries and beaches.
We focus on strengths and interests and on providing opportunities for exploring passions, becoming fully engaged in life, building on skills and developing confidence and a sense of direction for the future. Our programs and activities are very positive places to be!
Features
Location