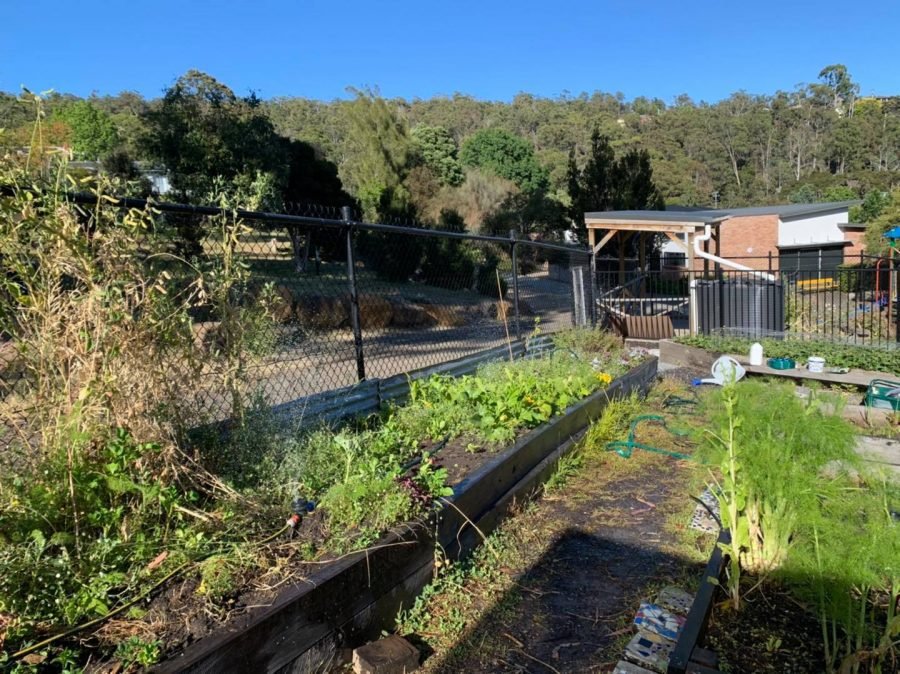 The Trevallyn School Garden is a community initiative promoting seed-to-table education for healthy and sustainable living.
The garden represents partnerships between community volunteers and the teachers and students of Trevallyn Primary School and with supporting partners such as the Launceston City Council, School Association, NRM North, and the Tasmanian Government's Community Capacity Building program.
Interested volunteers are welcome to contact the group.
​
Features
Location