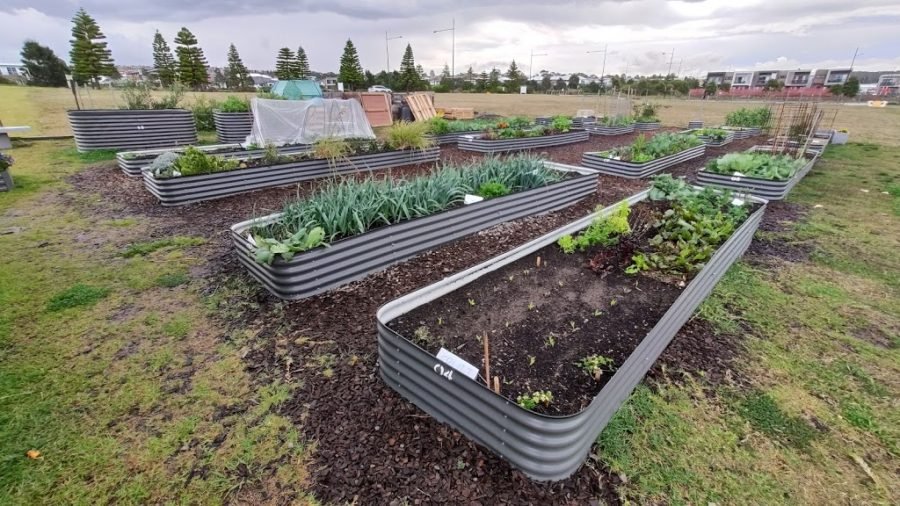 This group is for all involved in the new Shell Cove Community Garden.
Have you visited our community garden yet? Our residents have been hard at work over the last month building garden beds and planting the first crop, which includes strawberries, lemongrass, chocolate mint, basil, tomatoes, cabbage, lettuce, pumpkin, watermelon, corn, and so much more!
This is a shared space where everyone is welcome to come along and contribute. The gardening group meet every Wednesday from 9am-12pm and Saturday from 1pm-4pm. Come along and tend to the garden to enjoy its produce. Congratulations to everyone who has been involved so far on all of your incredible work, the garden is looking great.
Features
Location