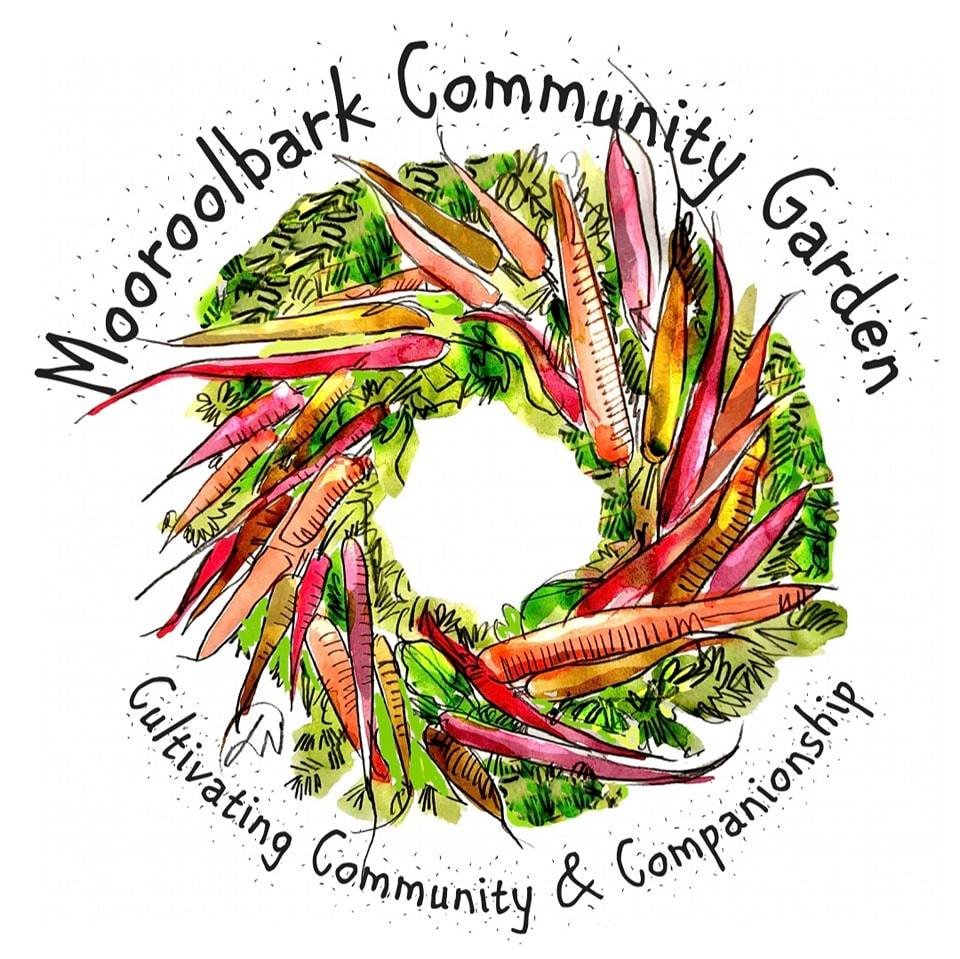 Nearly 1 acre (0.4 hectare)

Size of the garden

30

Number of garden members

Concession free, single $15, Family $30 per annum

Membership fees

Yarra Ranges Council

Who do you lease the land from
We are a newly constructed Community Garden in the heart of Mooroolbark that is all-inclusive. We are working together to make the nearly 1-acre space a vibrant and welcoming connection to everyone in our community.
History of the garden
The land was once a community hub back in the 30s-40s with a community hall and fell into disrepair when a new community hall was constructed in the 70s in another part of the suburb, it became a carpark when the new train station was being built and has now been made into a community garden for use by all the community.
Features
Location