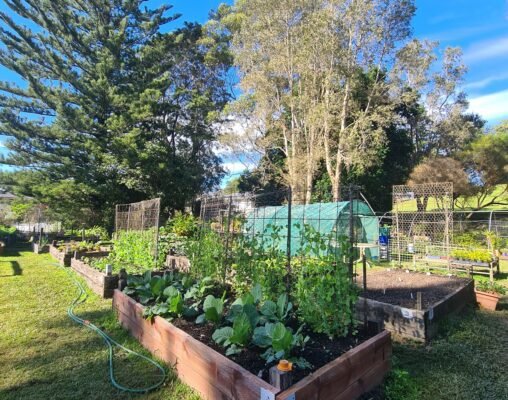 Enjoy the pleasures of gardening at our bountiful Community Garden.
We provide a relaxing, stress-free environment for the local community where you can learn new skills, socialise and share your knowledge.
We offer gardening experience, plants and trees for revegetation, as well as attending local plant fairs. We also have a range of native and exotic plants and seedlings available for purchase.
Features
Location