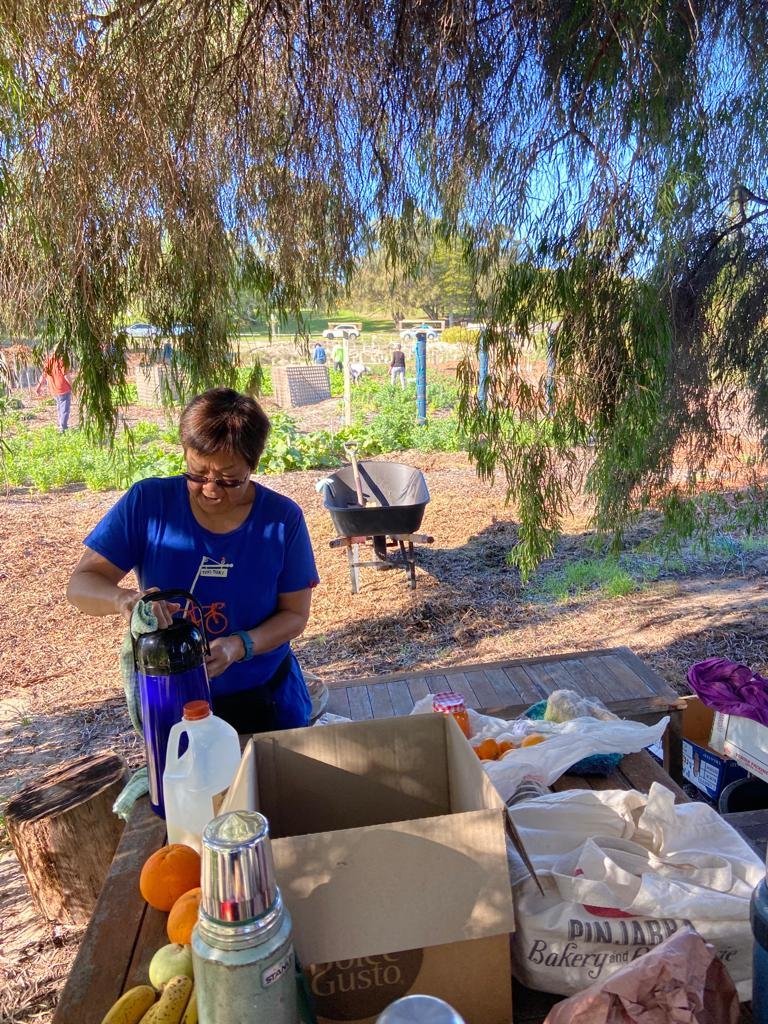 Community space started about 2 years ago (2021) using lots of organic waste buried in the ground to generate rich soil. Mulch, food waste, coffee grounds, and cafe waste are all utilised. Community is receptive to the idea.
History of the garden
Started by a local, Michael, who wanted to show a food forest model where no ongoing composting etc was required. Since moving on the idea has been extended.
Successes/opportunities
A loose relationship with the local council on a deserted piece of open space but very close to the ocean. Water supply is tricky in the summer months.
Problems/challenges
Adequate water in the summer months.
Features
Location