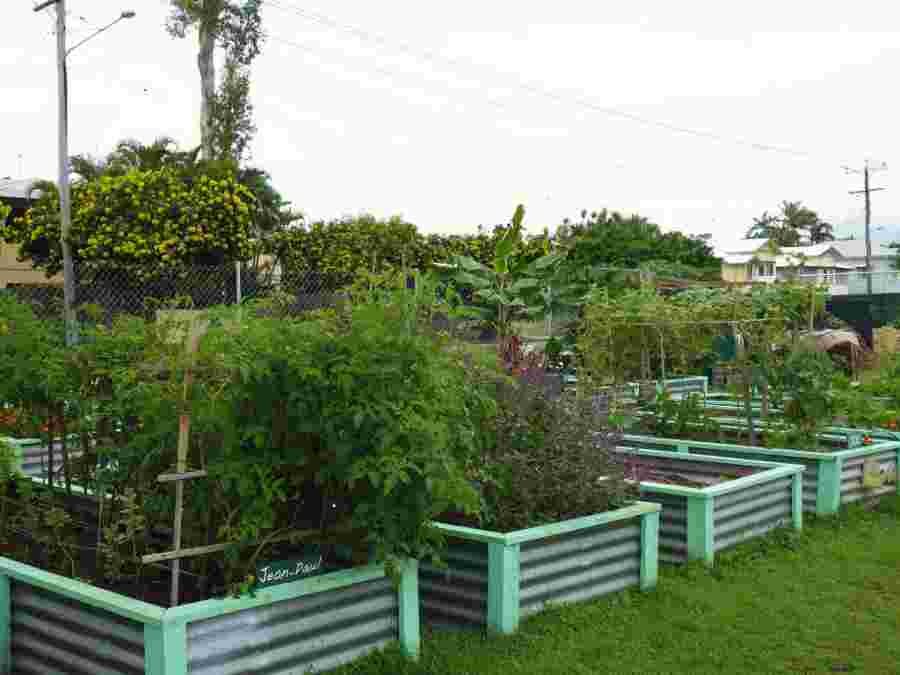 Bungalow Community Garden is a non-profit community organisation situated at 213 Spence Street, Bungalow, Cairns, North Queensland since its inception in May 2013.
The garden has been developed for people to enjoy and participate in using the principles of permaculture. It is also intended to be a demonstration site where people of all ages can learn through practical, hands-on experience. As communities expand and people move into high-density living, the opportunity for people to grow their own vegetables decreases.
National awareness of health issues such as diabetes and obesity has also encouraged people towards a healthier lifestyle and taking control of the food they eat. A community garden not only offers the opportunity for people to learn to grow their own food, it also provides a social platform for people of all cultural backgrounds to share friendship, knowledge and life experiences.
​
Location