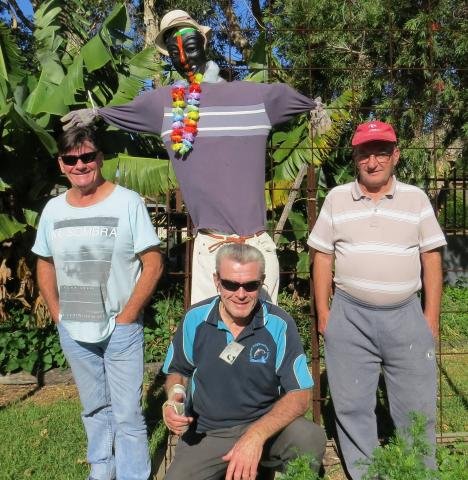 The community garden is a shared garden with vegetables, herbs, fruit trees and flowers. The garden is more than just a wonderful place to harvest produce like funky looking veggies. It is a great place to meet new people, have fun and share your skills.
Volunteer opportunities
Come and help the Bellambi Neighbourhood Centre grow their community and garden. New volunteers are always welcome, please contact the centre for further information.
Features
Location