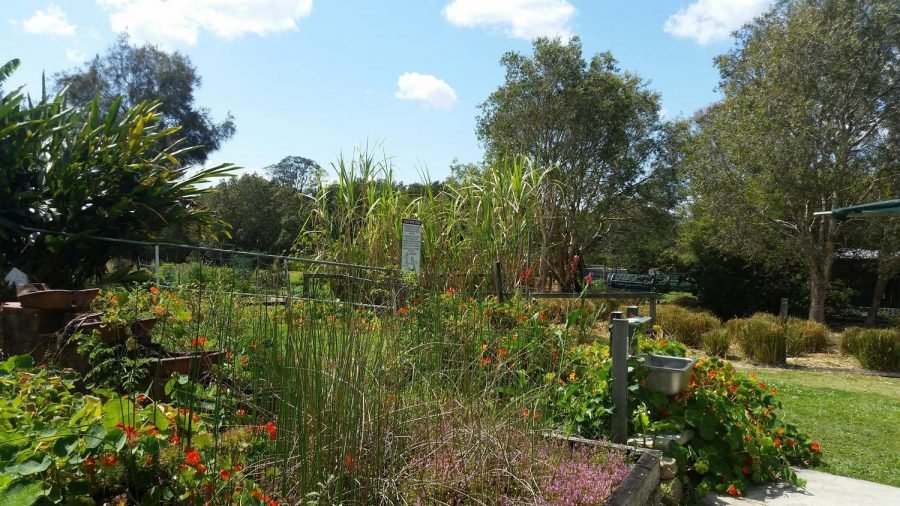 Just 7kms from the Brisbane CBD, we are growing organic, chemical-free food in our wonderful sustainable farming environment.
Being committed to the principles of sustainable living, even our infrastructure and amenities are sustainable! In addition to growing our organic produce, other features of the farm include solar power, a native beehive, and innovative composting techniques.
We are always looking for new people to share our environment and ideas. Our members meet weekly on Wednesday mornings – why not come along and join in?
Regular workshops are held at the farm for adults and children – check our Facebook page for details.
Features
Location