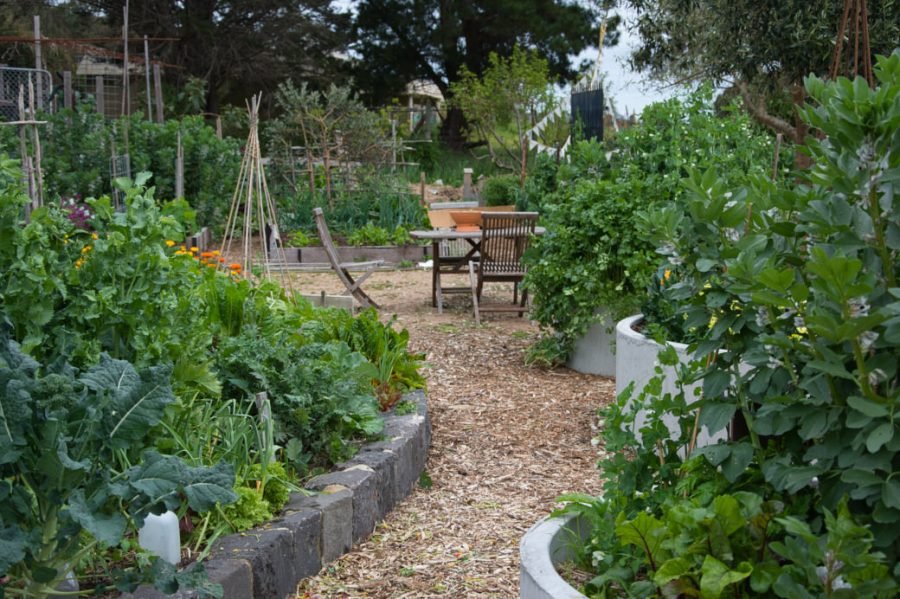 Vision: The garden will be used as a community gardening and gathering space, a space for the creation and display of art and as a living example and experiment in living green. It will contain a communal veggie patch as well as individual allotments, an orchard, a covered meeting space with cooking and storage facilities, and we hope to fill it with flowers, colour, sculpture, art and people.
The BHCAG Mission
To actively build community
To include all walks of life
To encourage the sharing of skills and resources
To utilise and demonstrate Pemaculture principles
To grow food locally
To provide experience and education for sustainable living
Benefits of Community Gardening
Community gardening has a range of benefits for all members of the local community, including health, social, educational and environmental.
Health :Gain the nutritional benefits of organic food and improve your mental health – gardening can be meditative and relaxing.
Social:Enjoy an inclusive community environment; making friends, sharing common interests, and engaging in creative problem solving.
Educational: The garden will provide a space for learning and skills sharing, environmental awareness and education. Art workshops, water wise techniques and recycling demonstrations will all take place on site.
Enriching the Urban Environment: Using under-utilised land, encouraging passive and active recreation, encouraging communication between council and locals.
We welcome contributions and support from anyone who is interested.
How can you be involved?
Email: info@bhartsgarden.com
Features
Location