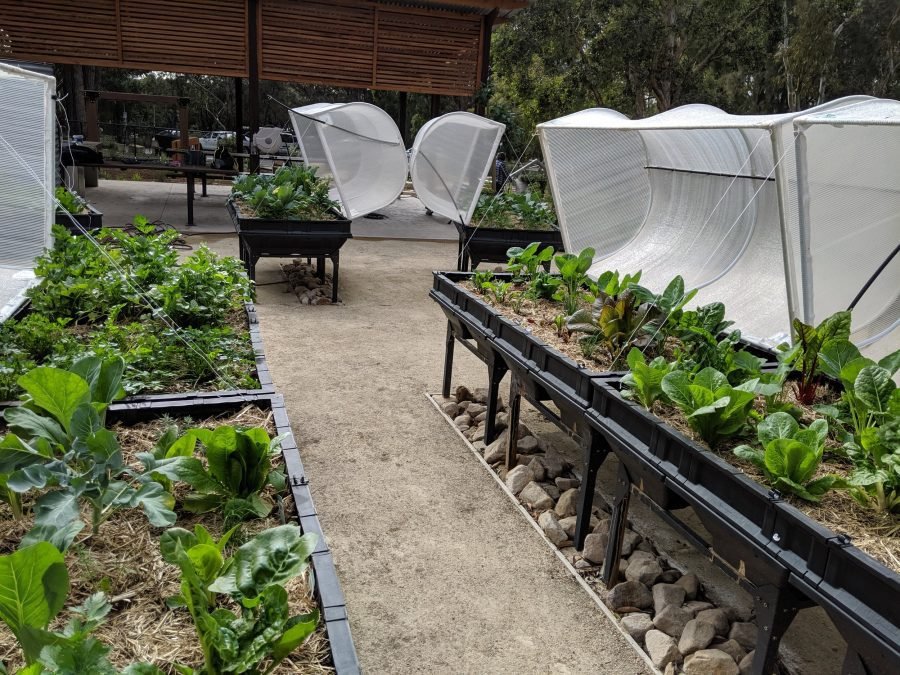 The 5 Senses Garden, Rhodes Park, Concord, is a joint initiative between the City of Canada Bay and Inner West Neighbour Aid.
5 Senses Garden is a place for the entire community offering workshops, volunteering opportunities and a space for local growing and social connections. The garden provides tailored activities for residential care facilities, schools, hospital programs, and other not-for-profit organisations.
The garden is a short distance (approximately five-minute walk) along the Kokoda Track Memorial Walkway from Concord Repatriation General Hospital. Patients, staff, and visitors will have access to the garden, providing opportunities for health professionals to run patient recovery and treatment programs.
Video
Location