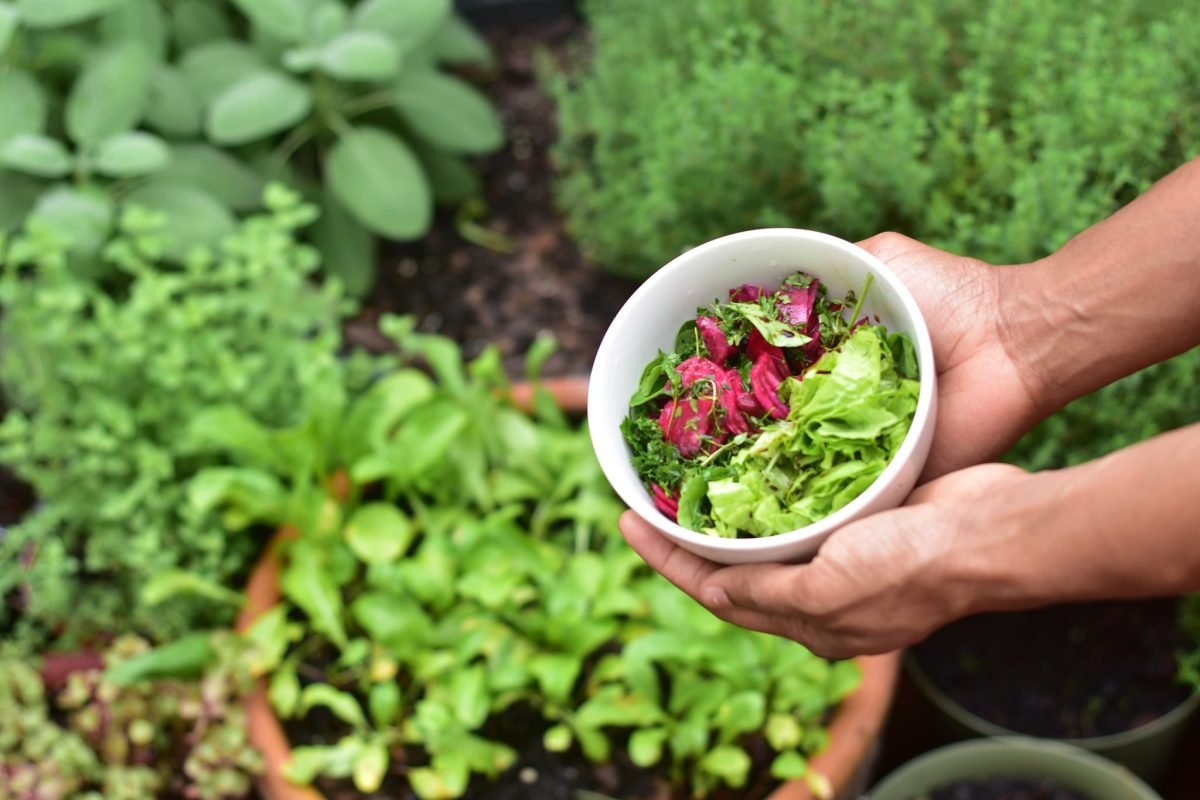 Currently waiting for planning permit from City of Greater Geelong and then can sign lease- expect to be completed by end June 2023. We have funding to connect the water as soon as the lease is signed.
Until then we have lots of work to do including:
developing operational plans
garden design
securing grant funding
building community membership and partnerships
fundraising and learning more about growing food.
Membership is $10 per person/family for one year or for the period until we have a site.
Features
Location