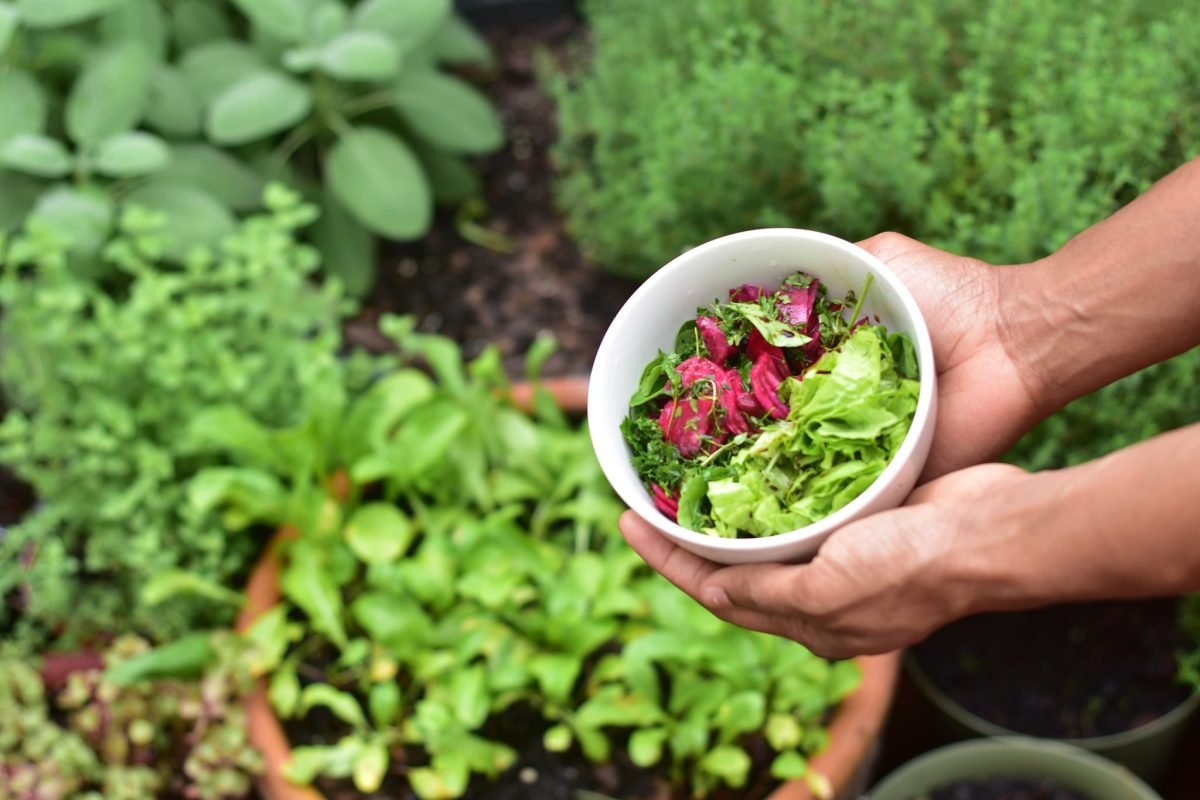 We are negotiating with City of Greater Geelong to finalise approval for our community garden at 138 Weddell Road, North Geelong.
This will take 6-12 months.
Until then we have lots of work to do including:
developing operational plans
garden design
securing grant funding
building community membership and partnerships
fund raising and learning more about growing food.
ACGG membership is $10 per person/family for one year or for the period until we have a site.
Features
Location